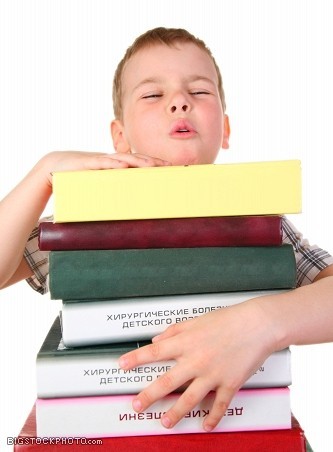 The Internet has proven an ideal tool for buying and selling books.

I've discovered that the ability to sell books online means that I can buy more books. When buying books, I've become attentive to the resell price.

I've found the ability to resell books makes it possible for me to buy more books. Some of the older, hard to find books hold their value. I've done better buying books, than I have investing in stocks.

Of course a book is just a string of words. The internet was designed for piping strings of words across the wire. A growing area of interest in the eBook. With an eBook, you can download and read the book on purchase.
Better World Books is a site dedicated to improving literacy. The site offers new, used and rare books online. Proceeds from sales help support literacy programs around the world. It is a great place to buy and sell books in a forum that makes a difference.
Zinio is an online magazine stand. This clever program lets people download fully formatted editions of popular magazines. You can browse the magazines by name and subject and stay current of the most important rags in a variety of topics. Zinio readers can subscribe to magazines which will be downloaded to your computer when the magazine hits the stand.
Ignatious Press bills itself as the Pope's Publisher. They carry an impressive selection of texts with Christian and uplifting philosophical themes.