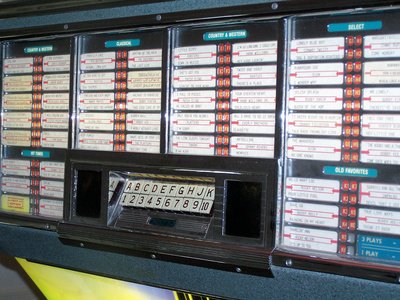 The medium is the message and the message of the Internet is wall to wall entertainment. This section of aFountainOfBargains lists web sites set to entertain including download services for games and music, dining and tickets.
iTunes, by Apple, is a leading site for online entertainment. The iTune player lets you download music, TV Episodes and full movies. The music lists include many independent artists. iTunes is also the choice format for many of the top podcasts. To use iTunes, you need to download the free player after which you can buy and download an endless stream of entertainment.
Zinio is an online magazine stand. Their product lets you get the latest fully formatted editions of your favorite magazines online. Zinio includes both popular magazines and trade specific rags that help set industry trends.
For Your Entertainment is a steady and true source for DVDs, CDs, games and players. The brick and mortar stores buy and sell popular media. The web site offers great bargains on new and used media.
Fandango has the pulse of the movie scene. This national site is hooked into the movie theater network. The site shows local show times along with reviews of the latest movies. The best part of the site is that you can order tickets online. You avoid the long lines and can get a guaranteed seat even for popular weekend premieres.