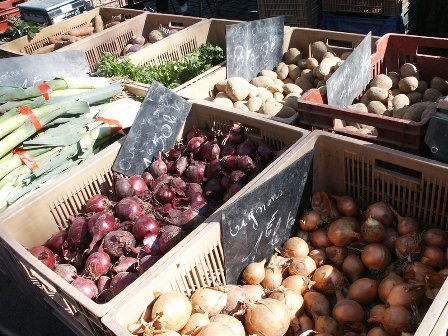 I never thought the recession of 2007 would last this long.
Sadly, the world's response to a recession created by massive debt spending was to take on unprecedented amounts of sovereign debt; So, things might get worse.
Fearing that things might get worse, many have taken to buying preparedness supplies along with a small stash of silver and gold coins.
The first order of business is food. I like having a weeks's worth of freeze dried food on hand. I rotate the food through my camping supplies to keep the food fresh, and donate what I don't use to the food shelter.
The other area of concern is money. I've come to advocate the re-monetizing silver and gold. People traded precious metal coins as money up unto 1857. Gold coins were common up until FDR confiscated the gold.
I prefer silver. Traditionally, Two Bits of Silver (aka, a silver quarter) buys a haircut and shave or simply meal at a diner. Four bits would buy a room in a hostel and a silver dollar would buy a room in a budget hotel. Having a pile of silver dollars on hand means you can buy necessities.
PrepareWise of Salt Lake provides emergency food kits ideal for riding out a storm, natural or man made disaster. The company takes stride to use only GMO free food sources. Sections in the store include food storage, freeze dried meat, survival kits and the Preparewise blog.
Legacy Food Storage offers kits with water filters, freeze dried food and other products to help you ride out economic instability and local emergencies. The collection includes portable solar power kits.
The Ready Store The Ready Store is a full preparedness center with headquarters in Draper.
You will find a selection of top storable meals along with a selection of other quality preparedness products to help you thought whatever nature, the economy or man throws at you.