A Fountain of Bargains - Learning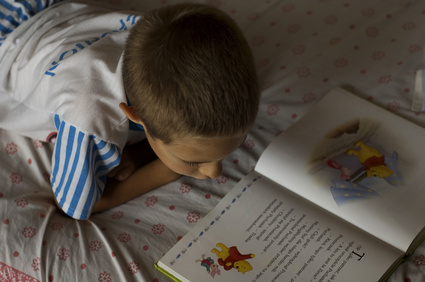 The visionaries that created the Internet had the dream that they were creating an exciting learning tool that could greatly expand the amount of information available to the masses.
They were not thinking of the cesspool of advertisements that the Internet appears to be at times.
The truth of the matter is that quality content is extremely expensive to create; So, I am always on the lookout for brave young companies working to create commercially viable learning tools. This page lists links to companies offering learning tools online. Companies have been able to fine niches in early reading systems and in learning languages. Below are a few ads for companies of interest. I list more sites on LinksAlive.com.
Experience life long learning. The Great Courses offers classes designed by leading academics in a variety of topics. Many of the courses are available as both a DVD (with images) or an audio CD. You can order physical media or download. This is a great way to study advanced topics in depth.
Category Specials
Reading Egg offers a fun online phonics course to help children learn to read. The site gives you a selection of free lessons. I learned about the letter "B" which makes a "B" sound and about the letter combination "id" which makes an "id" sound. The flash animation helps develop a child's point and clicking skills ... a critical skill in the computer age. As you learn to read, you fill a basket with eggs.