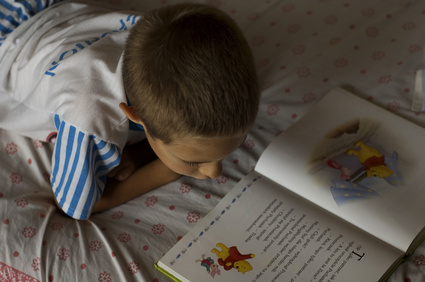 The visionaries that created the Internet had the dream that they were creating an exciting learning tool that could greatly expand the amount of information available to the masses.
They were not thinking of the cesspool of advertisements that the Internet appears to be at times.
The truth of the matter is that quality content is extremely expensive to create; So, I am always on the lookout for brave young companies working to create commercially viable learning tools. This page lists links to companies offering learning tools online. Companies have been able to fine niches in early reading systems and in learning languages. Below are a few ads for companies of interest. I list more sites on LinksAlive.com.