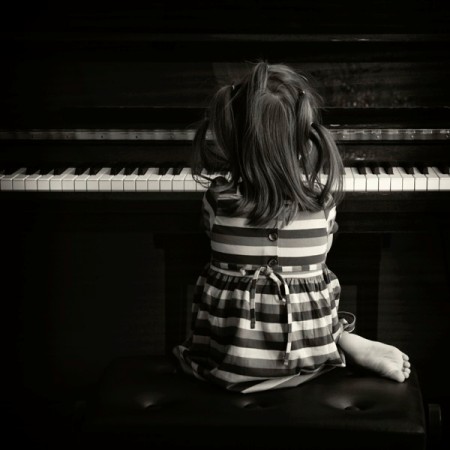 The digital age has produced exciting new technologies for creating and sharing music.
This section of aFountainOfBargains.com has links to sites that help people create and share music. Please see the Entertainment Page for tools to help you download and enjoy music.
Woodwind and Brasswind Woodwind and Brasswind is at the ready to equip your orchestra, symphony or high school marching band. The store carries a wide selection of clarinets, trumpets, oboes, drums, tubas and products for the bands enlightening our communities. (more bargains)
Musician's Friend is the place to score quality musical gear. You will find everything from guitars and drums to the latest recording equipment.
Guitar Center is the world's largest musical instrument seller. They have everything for the modern musical world from guitars and drums, to amps, speakers and DJ gear. The site is a great place to research the latest in musical equipment and trends.
Music and Arts has been selling and renting musical instruments and offering music lessons since 1952. You can find instruments for you place in the marching band or products for your starring role in the local rock band. (A few music lessons wouldn't hurt either).
Category Specials