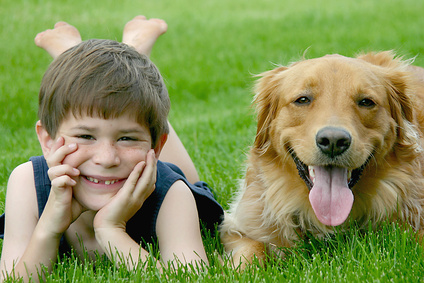 Ordering your pet supplies online allows you to thouroughly research the products you give to your pet. You can also save money and time...giving you more time to spend with with furry friends. The Pet Supply category lists web sites carrying pet related products. So, while the pooch is curled up into a ball, you can take advantage of the net and find the products needed to give your pet a long happy and healthy life.
NEW: Coco the Dog offers a page of Dog Frisbee Reviews.
Only Natural Pet Store of Boulder, Colorado carries natural pet products and herbal remedies for pets. The collection includes toys, organic treats and many hard to find remedies for fleas and other pet afflictions. NOTE: Organic pet supplies cost more than regular pet supplies. (more bargains)
Cat's Play specializes in cat furniture. By cat furniture, I mean unique quality creations to enhance both the well being of your cat and the style of the cat's servant's quarters (your house). The store starts with scratch poles and expands into cat houses, cat gyms and kitty condos. To give your puss some privacy, you might think about the deluxe cat litter boxes. For traveling cats, there are cat carriers and cat tents. To sum up: Cat's Play has a ton of cool cat furniture. (more bargains)
Karen Pryot is the orginator of the amazing clicker training process. Using a clicker and positive re-inforcement, you can teach obedience and train the pet to do amazing things. The product is extremely popular with dog owners, you can also train cats, horses, birds and even fish with the method. The web site sells books, videos and clickers to get you started on a fun adventure with your pet.
The Whole Dog Journal offers an extensive media collection with ebooks, articles and products related to the health of the whole dog. You will find resources related to the proper dog diet and training techniques for specific needs.
We've long known that probiotics (live cultures in select foods) can improve human health. Fidobiotics of Ogden has created a unique line of probiotic treats for dogs that can help good digestive health and improve a dog's immune system.
Petco is a leading source for quality Pet care products. The web site has a wide selection of goods for the animals that share your life. The link shows current comsumer promo.
PETsMART is a leading pet superstore. The site lets you order pet products online. They are also developing an interesting pet community with online resources for pets, pictures of pet birthday parties and other fun activities.
Category Specials