A Fountain of Bargains - Free Shipping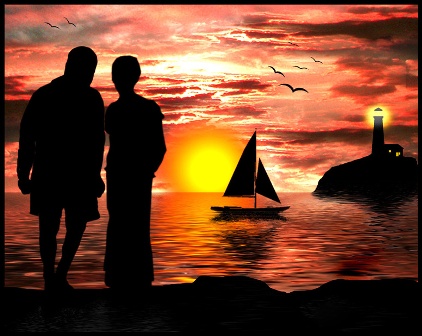 High shipping costs are the bane of the internet. There is nothing more frustrating than filling up a shopping cart with great bargains only to find that the shipping costs are prohibitive.
My favorite form of online promotion is free or low fixed rate shipping. Many stores have a minimum purchase order for free shipping. In most cases, I am more than willing to add a few extra items to my cart.
Merchants with a combination of a web site and brick and mortar locations often advertise free in store shipping, which is another great bargain.
This page lists web sites offering free, fixed priced or in store shipping promotions.
Ace is the Helpful Place. You are probably familiar with the local Ace Hardware store. This is a friendly place with a small selection of the hardware and home items you need on a daily basis. But, like an iceberg, the local store only displays a small selection of the massive inventory of the Ace Hardware supply chain. You can order online and get free shipping to your locally owned Ace.
Give mom the gift of comfort. WonderGel makes ergonomic seat cushions that help hold the back in the right posture. The portable covers can be used on a variety of seats. Use coupon code 11784629 for free shipping. This is a gift mom would both use and love because backs are fragile things that get even more fragile as we age.
StickerYou makes fun, high quality custom die cut removable vinyl stickers. You can upload your design or order from their catalog of designs. Use coupon FREESHIP for free shipping on your order.
Westernwear by Sheplers carries cowboy approved duds and home decor. You will find jeans, hats, boots, shirts and lifestyle products to match the western life style. This link offers free shipping.
Category Specials