A Fountain of Bargains - Free Shipping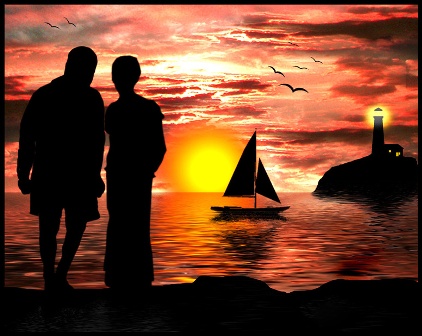 High shipping costs are the bane of the internet. There is nothing more frustrating than filling up a shopping cart with great bargains only to find that the shipping costs are prohibitive.
My favorite form of online promotion is free or low fixed rate shipping. Many stores have a minimum purchase order for free shipping. In most cases, I am more than willing to add a few extra items to my cart.
Merchants with a combination of a web site and brick and mortar locations often advertise free in store shipping, which is another great bargain.
This page lists web sites offering free, fixed priced or in store shipping promotions.
Ace is the Helpful Place. You are probably familiar with the local Ace Hardware store. This is a friendly place with a small selection of the hardware and home items you need on a daily basis. But, like an iceberg, the local store only displays a small selection of the massive inventory of the Ace Hardware supply chain. You can order online and get free shipping to your locally owned Ace.
Barnes and Noble is a nationwide chain of book superstores. In addition to its free shipping; You can order online and pick up locally. Best of all you can return orders to your local store.
Vitamin Shoppe offers vitamin supplements and health foods. The store allows free shipping on orders over $25. You can order online and pick up in stores. Best of all; they will accept returns in store.
Dollar Tree is a discount store with a huge number of stores. Many of the stores are in rural communities. They offer free shipping to local stores. However, due to their deep discounts, Dollar Tree has restrictions on returns except in the cased of damaged merchandise. One of the advantages of shipping to the store is that you can discover problems with an order at the store making a return easier.
Category Specials