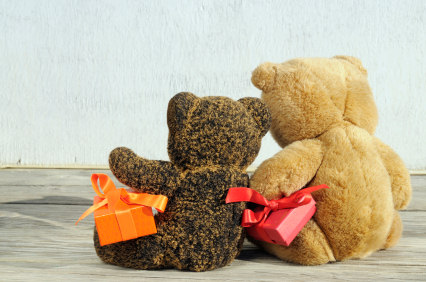 Valentines is the celebration of love. The following sites either celebrate love or are dedicated to helping you find that love of your live.
The first links are for helping you find that special someone, the later links are designed to help you keep that special someone.
BTW, if you are looking for a truly memorable gift, the best approach is to add engraving. Please see our sister site for personalized gifts. You will also find Valentine themed sales on the internet sales page.
Break the winter blues this Valentines with fresh fruit shipped from the sunshine state. Hale Groves offers tasty gift baskets centered around succulent citrus fruits. Processed candy is readily available these days. Fresh fruit is the ideal Valentines gift.
The perfect Valentines gift, turn your photos in a 3D work of art. Simply upload a favorite photo, choose a shape for the gift and 3D Laser Gifts will use laser etching to create a family heirloom.
The cool thing about restaurant.com isn't that you can get a $25.00 gift certificate for $12.50. Saving half the price on your Valentines dinner is just being frugle. The cool thing is that your date will feel free to order a few of the items from the gourmet side of the menu, and the certificates save that nasty jostling over the bill at the end of dinner. It is called thinking ahead, and thinking ahead is smart.